A key design goal for this renovation project was to transform an extremely unattractive front entry into a welcoming modern facade.
The goal of this gut renovation was to transform a drab and gloomy apartment into a warm and open living space.
After a series of renovation projects, the interior of this house has been completely re-envisioned.
This original 1960 condominium was showing its age due to the effects of the oceanfront location. Refurbishing the condo, including the exterior doors and windows, was an opportunity to highlight views of a sparkling Waikiki shoreline and the lush mountains of the Ko'olau Range. Towards this goal, the kitchen was reoriented for both ocean and mountain views. 
In keeping with the Arts and Crafts aesthetic, the renovation makes use of natural and hand-wrought materials including quarter-sawn oak, slate, copper, leaded glass, and quarry tile.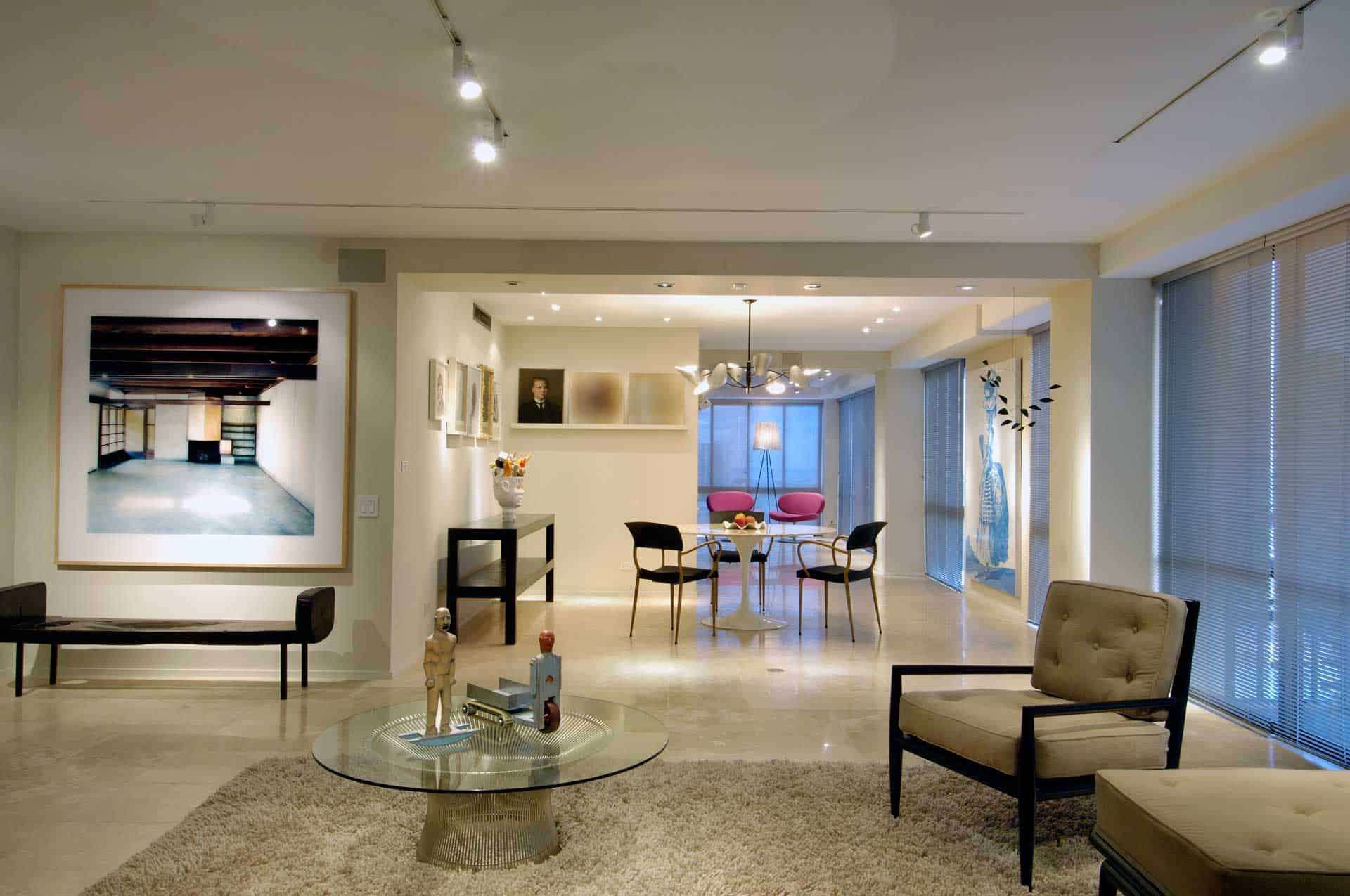 This renovation project combines two apartments and creates a showcase for a modern art collection.
This penthouse apartment captures views across Honolulu with its floor-to-ceiling window walls and all-glass window bays.
The primary goal of this renovation was to showcase a contemporary art collection. The kitchen clearly reflects this goal as the ceiling was raised to accommodate two large "face" sculptures. 
This harbor-view unit was in serious need of an update. The owners' goals included having a simple and elegant interior with built-in cabinetry. Because of their joy of cooking, the kitchen was reoriented towards the living space.
This condo renovation was completed as a guest suite. Situated just above a sea wall, the unit opens to a broad ocean view. The goal was to create a sophisticated space that would invoke the feeling of Hawaii while offering each guest a unique Island experience.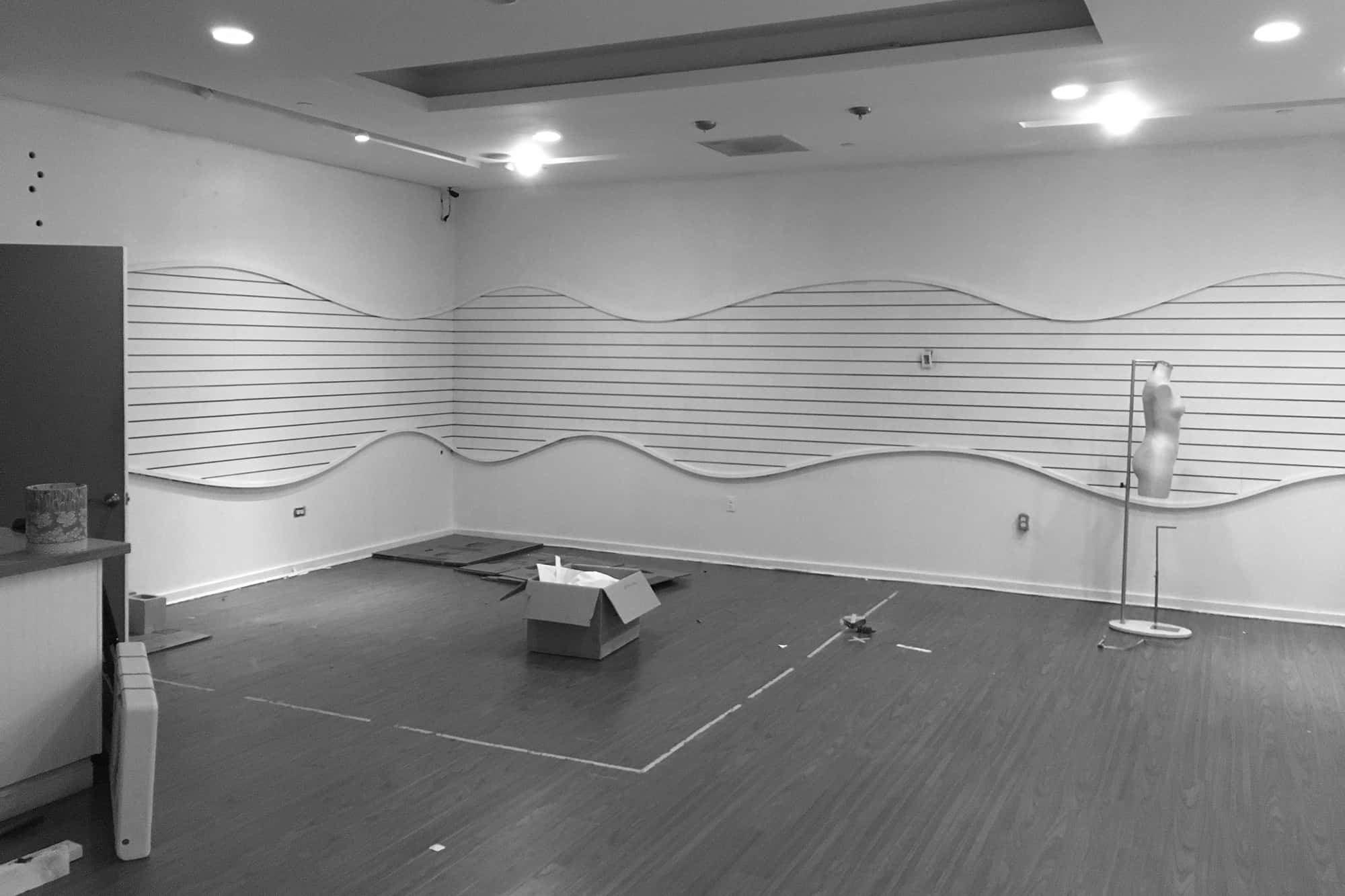 This shop was the first retail outlet in the western United States for Herve´ Chapelier's French-designed women's bags. The ground floor location at Waikiki's Royal Hawaiian Center posed a challenge with its dimly lit and unattractive interior space. 
The design goal for this project was to transform an underutilized entry closet into much-needed space for displaying small sculptures. The solution is a uniquely detailed and finely crafted alcove where glass shelves float across a mirrored back wall.
The renovation of this turn of the century San Francisco home (that survived the great fire) focused on updating the home to reflect a young couple's lifestyle while still maintaining its historic character. 
With the efficient use of 540 square feet, this early 1900's one-bedroom apartment was renovated to create a feeling of spaciousness.